CroatiaFest
CroatiaFest is held in the Seattle Center Armory and features continuous live performances on the main stage. In addition to the wonderful music, dance and food that make our culture so unique, there are food demonstrations and vendors selling Croatian merchandise.
The festival will feature:
Music & Dance Performances
Croatia Travel Today
Historical Exhibits
Souvenirs of Croatia
Market Place
Cooking Demonstrations
Authentic Food
Crafts for Kids


2017 CROATIAFEST OUTSTANDING CROATIAN AWARD
JOHN A MOROVICH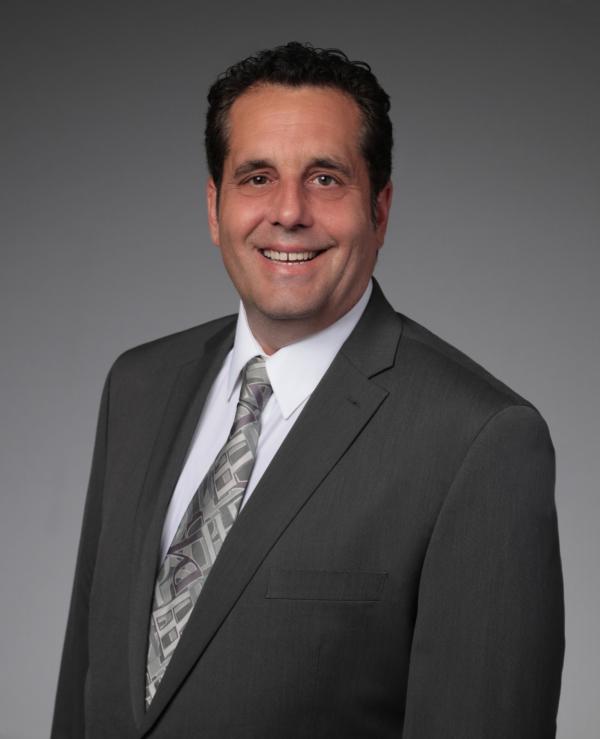 The life of this year's CroatiaFest honoree, John Morovich, demonstrates remarkable dedication to the preservation and sharing of the Croatian culture and traditions. John's passion for Croatian music has brought Croatian traditions and heritage to life in settings across the U.S., Canada and Europe.
John will be presented the award at CroatiaFest by the Croatian Ambassador to the United States Pjer Šimunović from Washington, DC on Sunday, October 1st at 2:00 PM on the main stage of the Armory.
Dance & Sing-Along
Music by Rakija Bend & Sinovi
September 30th Russian Community Center 704 – 19th Ave E. Seattle
6:00 – 11:30 PM Admission $10.00 each
Don't miss this fun event of great music, dancing to Rakija Bend of Chicago, sing-along with Sinovi. Enjoy a Karlovačko Pivo with a delicious plate of Dalmatian style pasta prepared by the Seattle Jr. Tamburitizan parents along with a variety of homemade pastries. Ala carte menu and no host bar. Email your questions to info@croatiafest.org.
Croatian Vigil Mass
Liturgical Music by Tamburaski Orkestar Kardinal Stepinac & Sinovi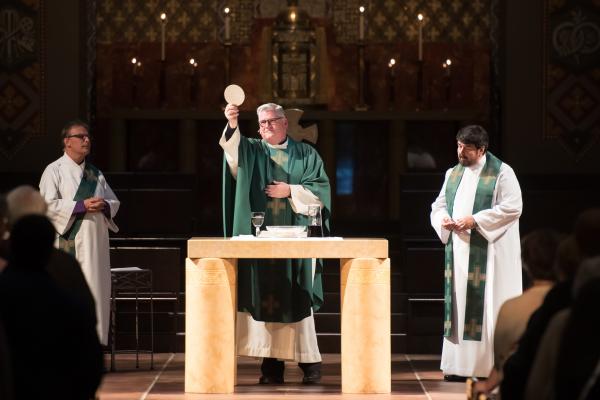 Please join us in the celebration of a traditional Croatian Tamburitza Mass on Saturday, September 30th, 5:00 PM at St. Joseph's Catholic Church, 732 18th Ave East, Seattle.
Live Skype From Croatia
Talk With Attorney Don Markusic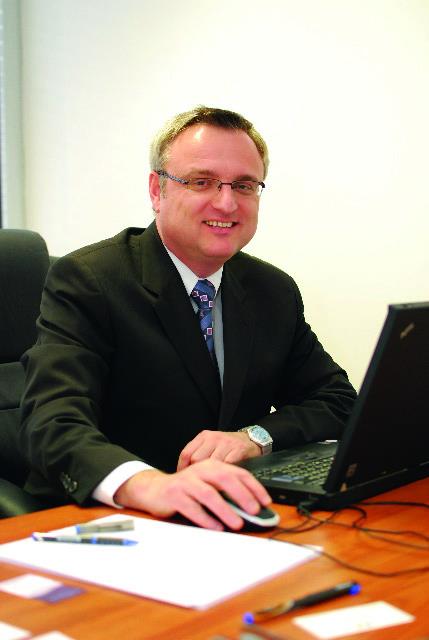 With Croatia's independence in 1991, many Croatian-Americans have had challenges managing Croatia's property and estate laws. Each one of us can tell our stories or the stories of friends who are going through decades long processes to get the paperwork right, get titles clear and deeds together, trying to balance language barriers and distance. Attorney Don Markusic of Zagreb, will be connecting with us live via Skype, during CroatiaFest on October 1st, starting at 2:30 in the Armory's 3rd floor lecture room East Loft #3 to help you with questions and give advice for how to either take that first step, clarify where you are in the process or just overall get a better grasp on legal assistance in Croatia. Don is originally from Australia. Language will not be a problem as he is fluent in both English and Croatian
TWO WINE TASTING EVENTS AT CROATIAFEST 2017
PRESENTATION & TASTING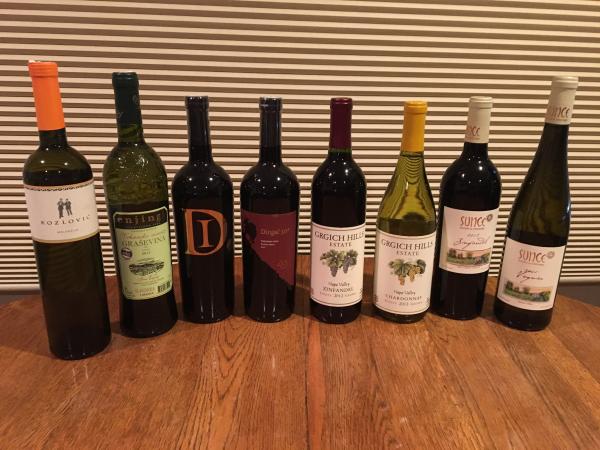 CroatiaFest is pleased to present the fourth annual Wine Tasting in the CroatiaFest Wine Cellars located on the 3rd floor of the Armory. Our expert, Tom Kuker, who has previously conducted many Croatian wine tasting events in Washington DC and Virginia and at the National Conference of the American Wine Society, will again present imported Croatian wines for your tasting pleasure.
Two new types of Plavac Mali, and a new Grasevina from Grand Prix Distributers will be offered during the tasting this year. You will also taste two Zinfandels and a Viognier from Croatian-American vintners Grgich Hills and Sunce of California.
A tribute to Mike Grgic(h), "The Man, The Icon and His Wines" will be a special feature in the program.
Wine presentation and tasting 1:00 – 2:30, third floor of the Armory. With your admission of only $20.00 you will receive a special etched CroatiaFest stemmed wine glass. Reserve a table of 10 for your wine club or your group of family and friends for $200. When purchasing more than one ticket, please list the names of your guests. Only 80 tickets will be sold for this event. The tickets will go quickly so be sure to order them on-line through the Croatia Fest website www.croatiafest.org. Attendees must be 21 years of age. IDs are required for entry.
CROATIAFEST WINE CELLARS
CASUAL WINE TASTING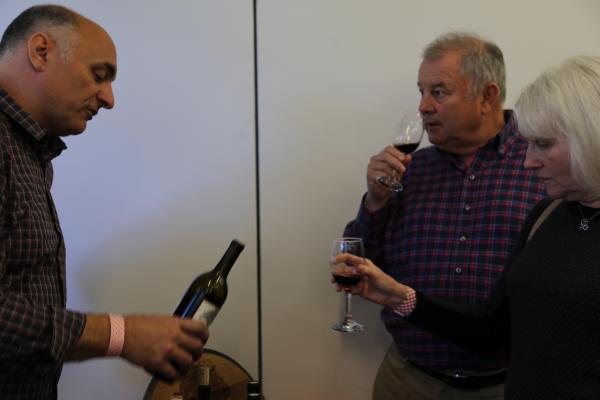 For casual wine tasters, The Cellars will be open later-- from 2:30 – 5:30. Admission is $15.00. You will receive an etched CroatiaFest stemmed wine glass to taste wines from Ancestry Cellars, Sunce, Grgich Hills, Balkan Market & Richard Kinssies Wine Outlet. Quantities of these wines will be available for sale. Consider buying a few bottles of your favorite to serve at your next dinner party or at your holiday table.
Tickets for the casual event may also be purchased on line at www.croatiafest.org. or, depending on space availability, at the door. Attendees must be 21 years of age. IDs are required for entry into the Wine Cellars.
Hrvatski Svjetionici
Croatian Lighthouses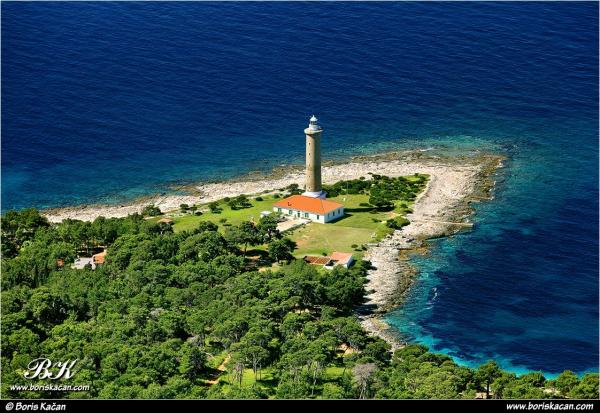 CroatiaFest is honored to partner with the Ministry of Culture of the Republic of Croatia to present their travelling photography exhibit "Hrvatski Svjetionici" (Croatian Lighthouses). We are proud to have the opportunity to share with you a one-of-a-kind exhibition of the unique lighthouses, built between 1818 and 1899, that have been restored and still to this day protect the Dalmatian coastline! The exhibit has traveled extensively throughout Europe, South America, Egypt, Israel, Chicago and Washington DC.
Come to CroatiaFest on October 1, 2017, to view these beautiful photographs.
Stay in Touch
Sign up for CroatiaFest eNews

Casual Wine Tasting
Croatian Events
Festa Tri Kralja
Sunday, January 7, 2018
10:30 AM
Holy Rosary Catholic Church
4139 - 42nd Ave. S. W.
Seattle WA 98116

More Info
Festival Highlights
September 30, 2017 - Saturday Evening Events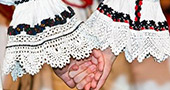 Croatian Mass - Join us for mass 5:00 PM at St. Joseph Catholic Church, 732 18th Ave E, Seattle, WA 98112. Traditional Croatian Catholic hymns will be played and sung by Sinovi.
Croatian Dance Party - Dance and Sing-along at the Russian Community Center (across the street from St. Joseph). Admission is only $10, and there will be Croatian food available for a la carte purchase catered by the Seattle Jr. Tamburitizan parents. A no-host bar will feature a variety of wines and imported Croatian Karlovacko Pivo. Come dance and sing along to new as well as the old standard Croatian songs and kolo dance to the music of Rakija Bend of Chicago, IL and Sinovi of Seattle.
October 1, 2017 - All-Day Festival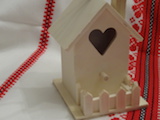 Festivities begin at Seattle Center Armory with opening ceremonies at noon. The festival will include:
MAIN STAGE ENTERTAINMENT: All day performances by some of the finest Croatian Music and Dances Ensembles from the United States and Canada.
Fun for Kids: CroatiaFest invites families with children to stop by Kids Activity Booth on the main floor of the Armory to engage in one of the many crafts that will be available for the young ones.
Croatian Consular Day: Don't miss this chance to get or renew your important Croatian documents, passport or citizenship in Seattle. Phone: Croatian Consulate Office in Los Angeles 310-477-1009.
Culture: Experience the music, exquisite costumes and traditional dances performed all day on the main stage by various Croatian musicians, dance ensembles and singing groups.
Traditions: Two different cooking demonstrations will take place in the new John Sarich Memorial Cooking Stage located upstairs on the 3rd floor of the Armory sponsored by Chateau St. Michelle.
History: Exhibition panels feature the history of Croatian Americans who have contributed to the building of the United States of America., immigrant stories and photo display.
Homeland: Plan your next trip to Croatia by spending some time at the Croatia Travel Today booth. Once again a representative from Adriatic Tours from Los Angeles will be on hand to answer your questions, book your flight and give you guidelines to help with your travel plans.
FOOD! FOOD! FOOD! CroatiaFest will have seven food booths at this year's festival, four outside and three inside the Armory. Outside: Traditional BBQ lamb on the spit, grilled čevapčići with ajvar, Croatian style sausages and cheese & meat filled burek. Inside: Sarma (cabbage rolls), povitica (walnut roll) palacinke (crepes). Follow your nose and stop by each booth to enjoy traditional and delicious Croatian cuisine. You are welcome to bring your entree into the newly expanded Quincy's Bar to enjoy a Karlovacko Pivo (or your favorite beverage).
The Armory food vendors around the perimeter of the building are planning a special Croatian themed item on their menu.
CROATIAN WINE CELLARS: Wine presentation and tasting of imported Croatian wines. Must be 21 years and older with ID for admittance.
QUINCY'S EXPANDED BEER GARDEN: You are welcome purchase food at anyone of CroatiaFest's seven food booths (4 outside and 3 inside the Armory) or from anyone of the Armory food vendors along the perimeter of the Armory and take your entrée into Quincy's to enjoy a Karlovačko Pivo or your favorite beverage in the newly expanded beer garden.
MERCHANT VENDORS: A variety of Croatian goods and souvenirs for your shopping pleasure.
INFORMATION BOOTH: Stop by the CroatiaFest Information booth to pick up the beautifully designed souvenir program, take a handout of the schedule of the day's activities, or purchase tickets to the wine tasting. Our staff of volunteers are ready to answer your questions.